19-06-08
Time for an - long due - update on the results. Although there hasn't been many shamalis in action, one of them more than well make up for the rest. Shamali Fasqiya Sadaqa has been quite busy producing extraordinary reults once again: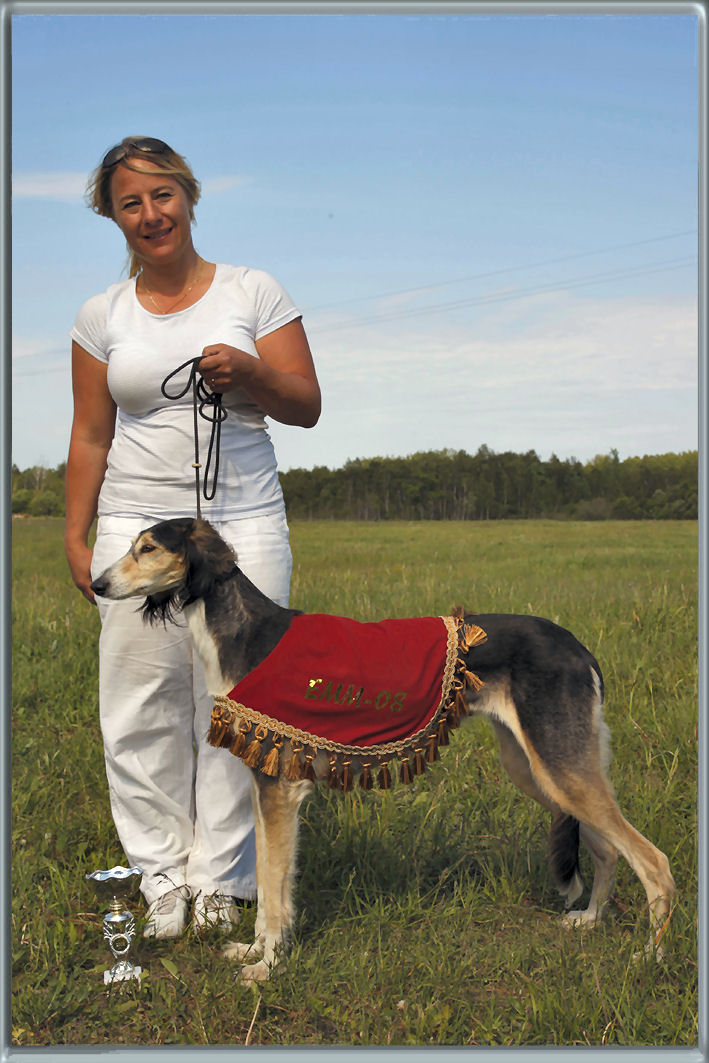 (photo: Reio Avaste)
07-06-08: Harjumaa Estonia, International LC trial - Tapsa Helpi, Pentti Örn & Katrin Raie
(6+7)
BIF, New Int LC & New Est LC Champion: SLC Ch, S & N Ch Shamali Fasqiya Sadaqa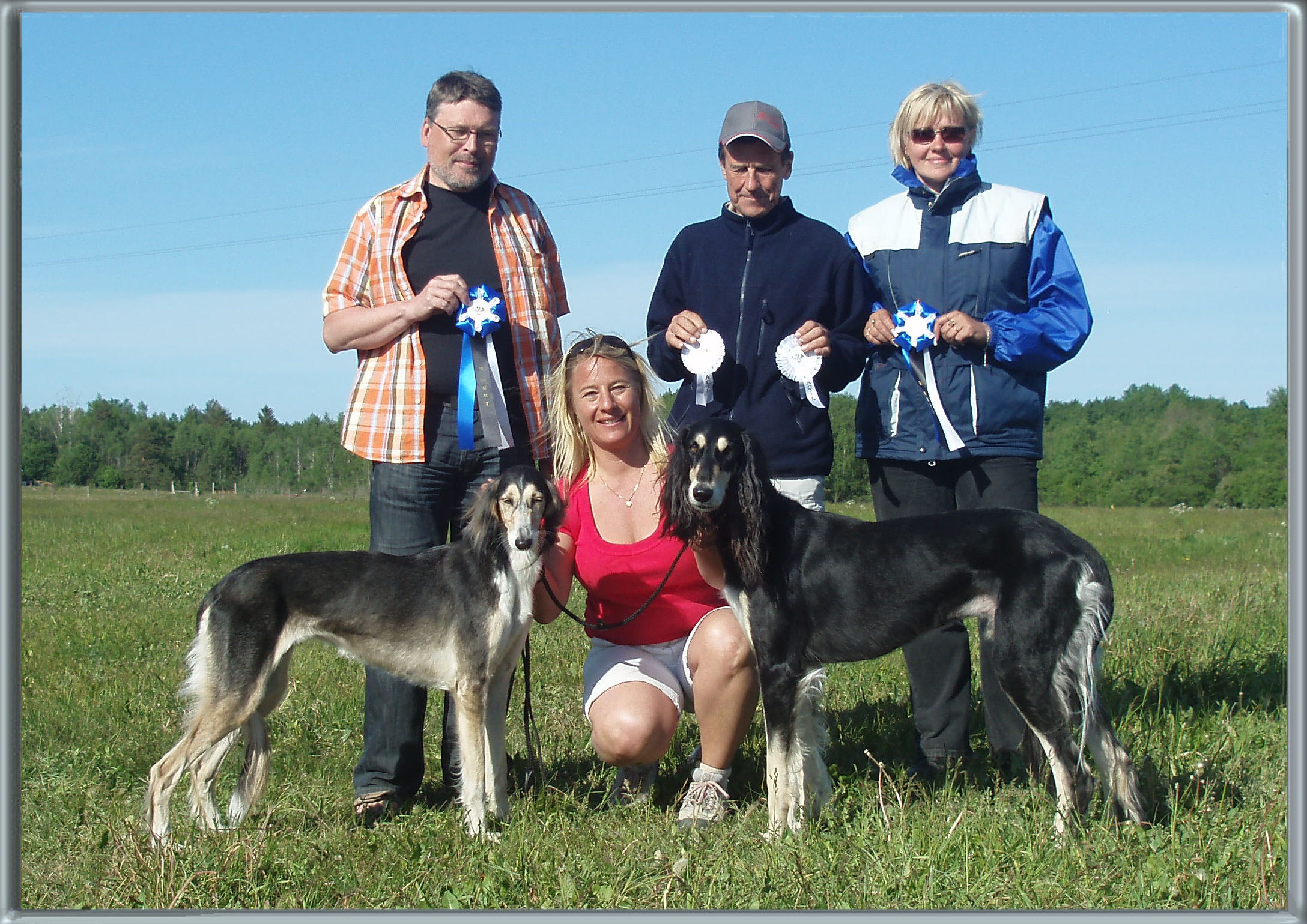 Fasqiya & Khalils Liba Lu Fobie, both having a great weekend in Estonia with their mistress Katarina.
08-06-08: Harjumaa Estonia, National LC trial - Tapsa Helpi, Pentti Örn & Katrin Raie
(6+7)
Estonian LC Champion 2008: Int, Est & S LC Ch, S & N Ch Shamali Fasqiya Sadaqa


15-07-07

(photo:Petra Karlsson)
Soderhamn, Sweden - Marie Jarl &
Steinar Mathisen
(15+8)
BIF: S & N CH, SLCCH Shamali Fasqiya Sadaqa
19/20-05-07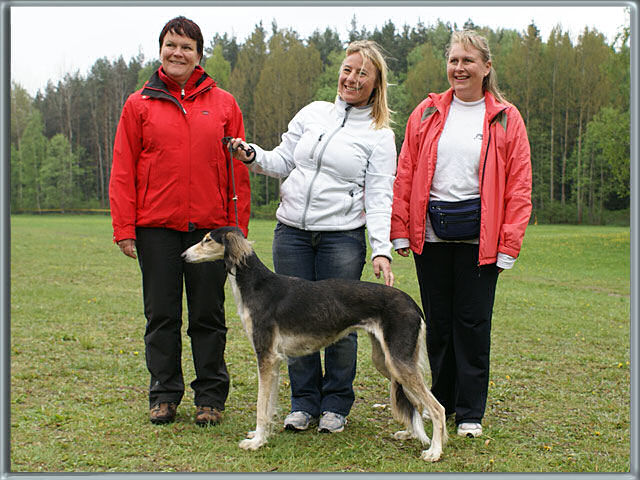 (Photo: Zoran)
Skavlöten, Sweden - Tea Toivanen & Eeva Salmela
(18+14)
BIR, BIF-R: S & N CH, SLCCH Shamali Fasqiya Sadaqa